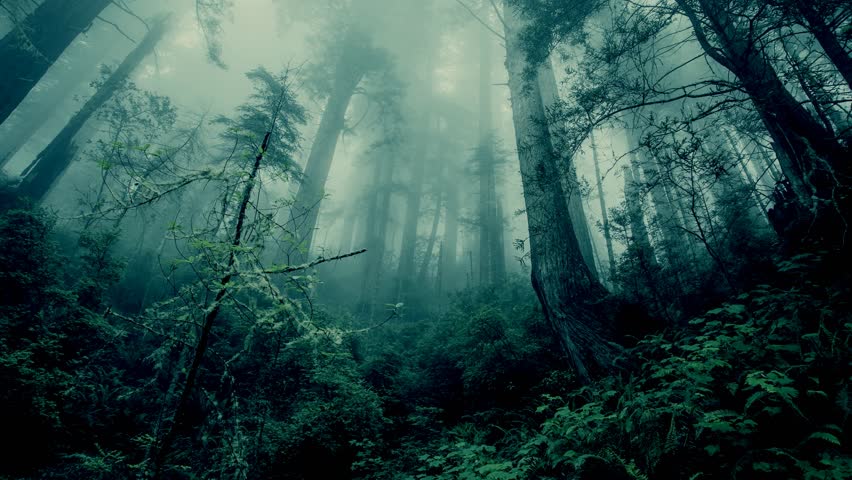 "I wish, more than life, more than anything..."
Your wishes for a perfectly costumed production of Into the Woods are fulfilled! Even the most discerning Jack, witch, baker's wife, or mysterious man will be satisfied with the enchanting costumes, wigs, and props within this collection.
Theatre House helps your production come to life by providing your essential props, accessories and makeup for theatre's classic and upcoming productions.